I offer a range of different development services across the whole spectrum of web & email, including bespoke websites, HTML emails & web apps.
View Services
Send Message
Do you need a website that is focused on your
goals?
objectives?
market?
I build build dynamic, beautiful, high-performance WordPress based websites, suitable for businesses and organisations of any size – from large national and trans-national corporations to SMEs and startups.
WordPress powers over 33% of the world's websites. It is intuitive and reliable and made for today's web. I build each new website with the businesses goals at the centre of the user experience (UX) integrating the marketing strategy and building an effective ROI, converting users into prospects through effective design.
Trusted Technologies & Tools Used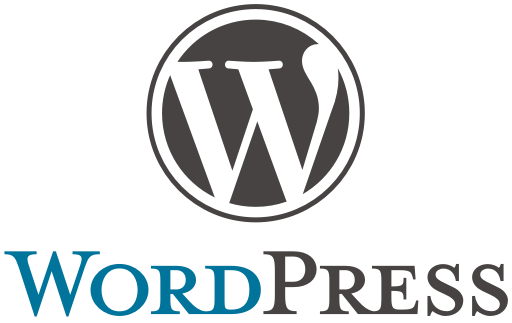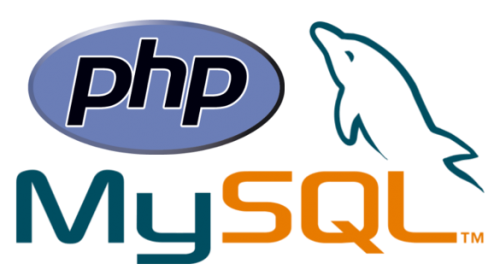 Website Development
From design to development, I can help bring your project to life using the latest W3C standards.

WordPress CMS
Having built sites with WordPress for over a decade, I know the platform well enough to take on any related task.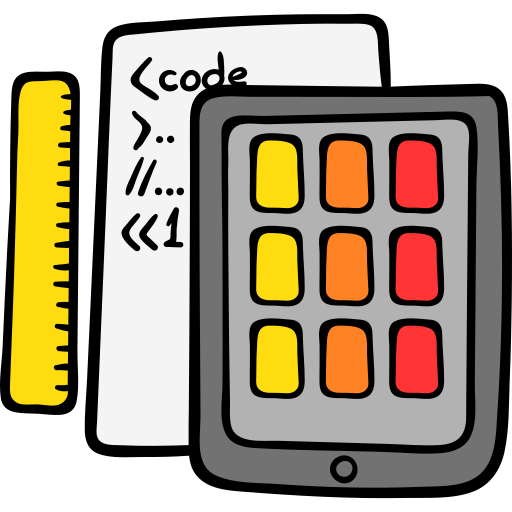 Website Servicing
If you require work done on an existing site or need ongoing support, I can help you achieve the best performance.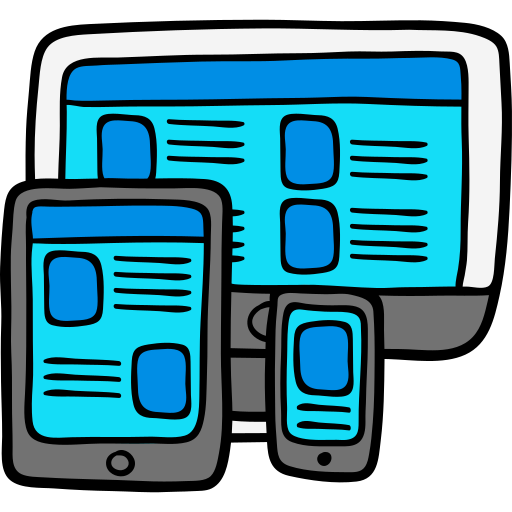 Custom Theme Development
As well as using premium themes, bespoke themes from scratch can also be developed.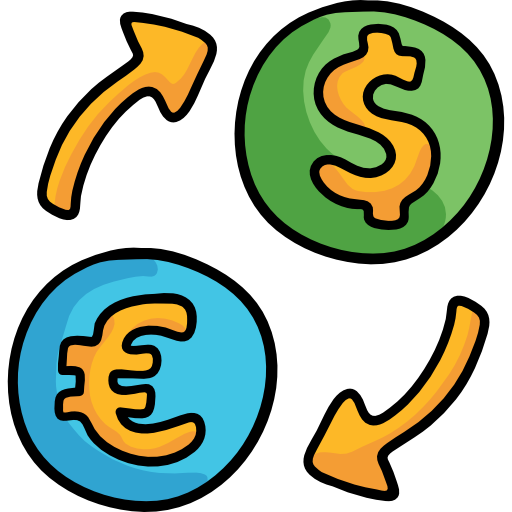 Ecommerce Development
Struggling to get your WooCommerce website how you want it to look? No problem, drop me a message.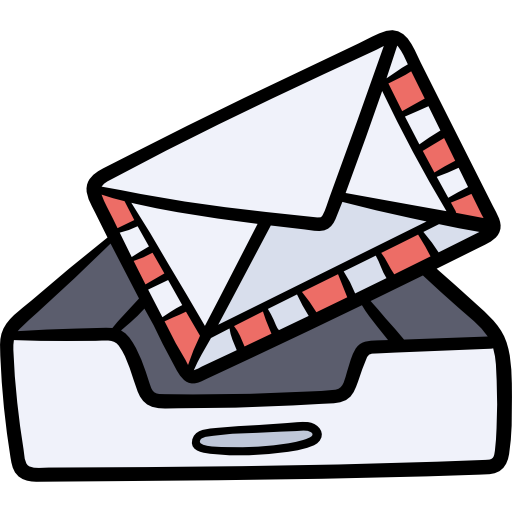 Responsive HTML Emails
I can develop your email campaigns from existing designs or hand-code from scratch.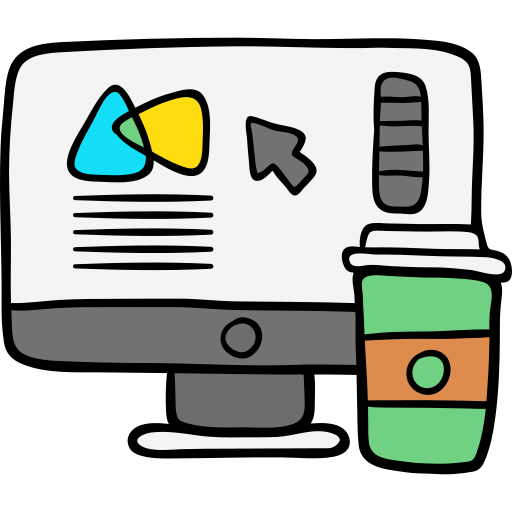 Graphic Design
In need of a new logo or business card? Whatever graphical requirements you have can be fulfilled.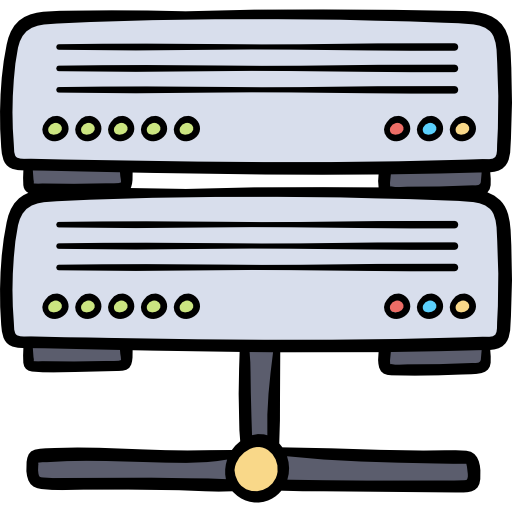 Web Hosting
If you need to get a domain & place to start, then I can help you with fast cloud hosting optimised for WordPress sites.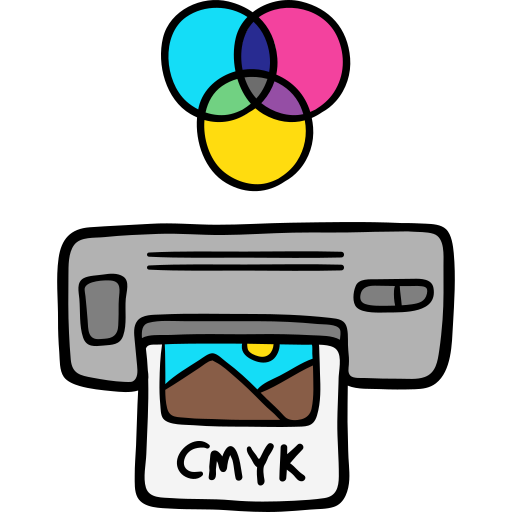 Print Services
As well as web related activities, I can also assist with printing & embellishment.
Ready to Take on Your Next Project?
Get in touch today if you're looking for a competent developer.
Start Now