 Are you looking for help with your website?
I help businesses around the world to achieve success online through my web development services.
Find Out More
Hello! My name is Jay, I'm a full stack web developer and WordPress/WooCommerce consultant living in Colchester, UK. I love to create fresh and memorable projects that you and your customers will love.
I've been developing custom-made websites using WordPress since WordPress for self-hosted websites was launched. With over 15+ years web development experience, I'm a meticulous problem solver, all tasks set are approached with creative flair. I will always put passion into your project, whatever it may be!
I offer a variety of web services, so if you're unsure please ask & I'll be happy to accommodate your request.
View All Services

WordPress Theme Development
Struggling to get your site off the ground? I can take any premium theme & turn it into what you had envisioned, or create a bespoke theme from scratch.
Web Development
I combine my technical and creative expertise with dedicated customer support to bring you simply outstanding web development services.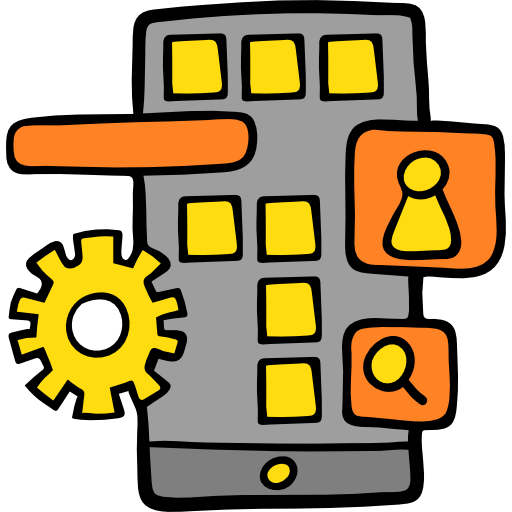 WordPress Security
Ensuring website data remains safe is a fundamentally important task, particularly when it comes to WordPress. Older sites are often vulnerable to PHP injection attacks.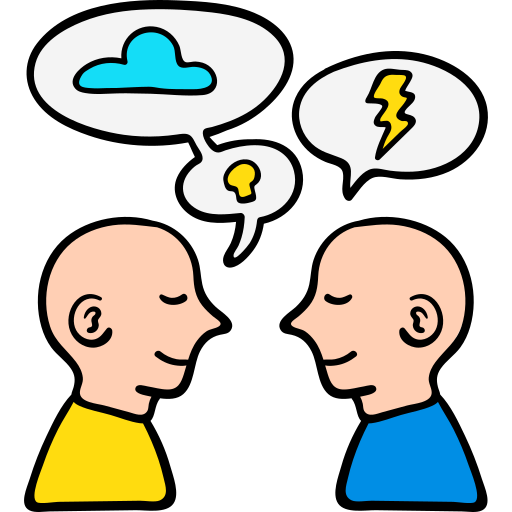 WordPress Consulting
If you have a problem which needs fixing then I am your guy! I can fix just about anything WordPress related.
Website Hosting
I offer a full range of different hosting servers. Optimised WordPress hosting with dedicated, cloud & shared solutions available.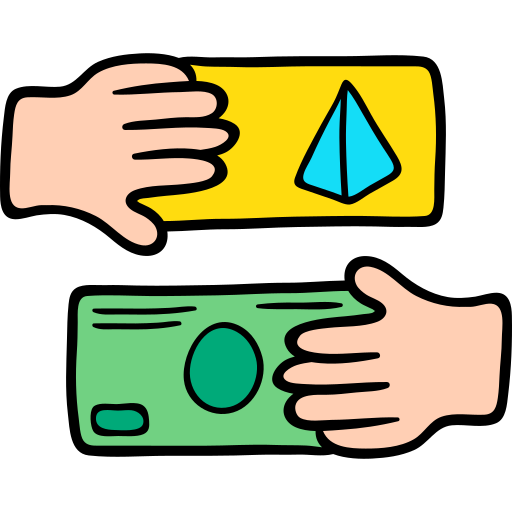 Payments & API Integration
This includes the integration of payment gateways on WordPress & WooCommerce based websites as well as bespoke websites.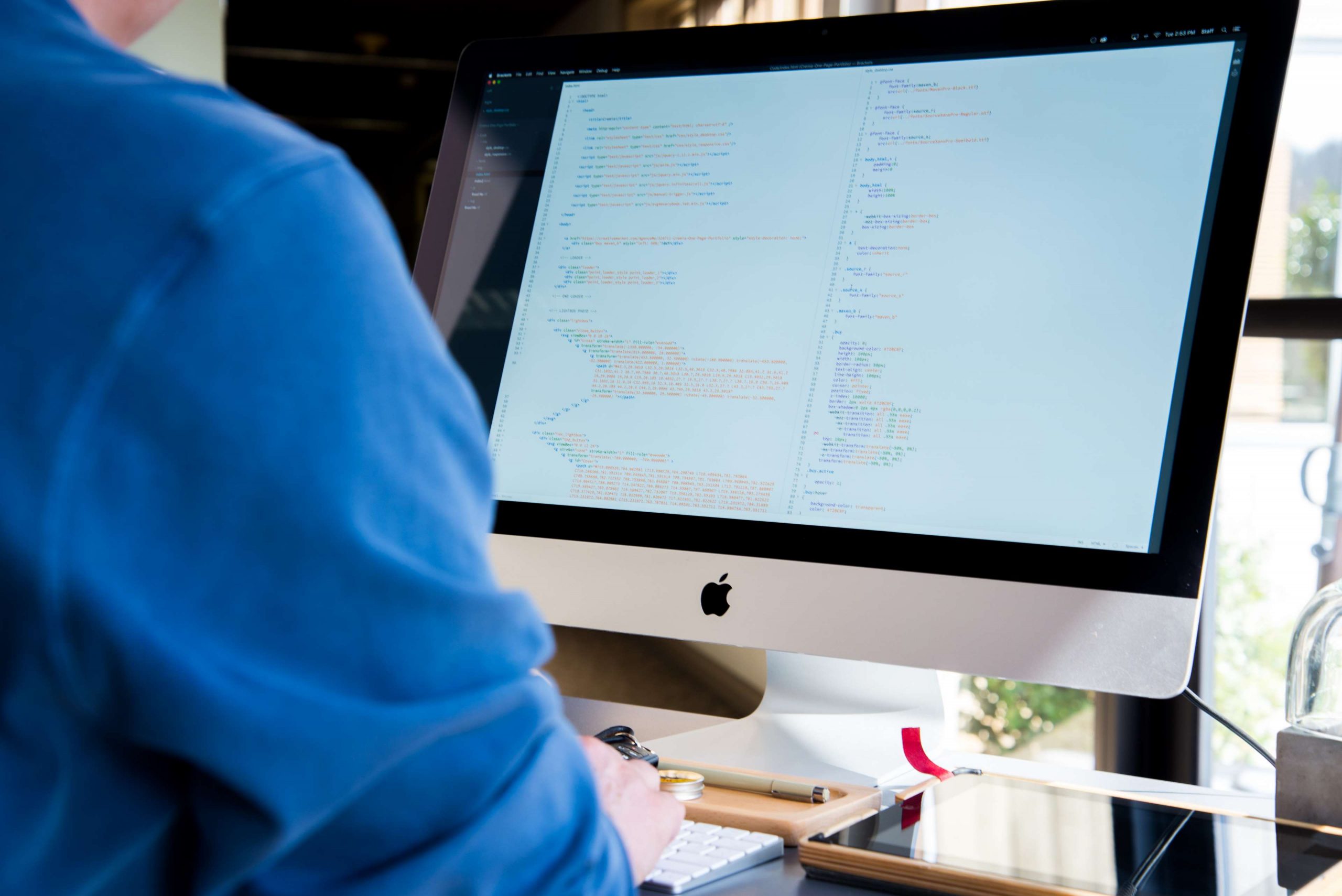 Feedback from Completed Projects
I have worked with 100's of different clients over the course of 7+ years professional freelancing, so you can rest assured I'm a developer who has a well-rounded approach to every task set. I like to go the extra mile & always put passion & enthusiasm into each project I work on.
Just had Jay make me a website and new logo for my company. Very knowledgeable and great at what he does. I didn't know what I wanted and left it to Jay and am very happy with end result. Would highly recommend
As always, a pleasure to work with. Jay always goes above and beyond and he's my go-to guy for all things Wordpress!
Great work by Jay as always. Thoroughly recommend.
Jay created a new website for me, the website was to specification and exactly how I wanted it. Jay went above and beyond my expectations. Highly recommended
Jay goes beyond the remit of a job, works long hours, knows his stuff, does not hit you up for 'extra' money when a job exceeds the original remit. Is now my go to guy. Cant recommend highly enough.
Thunderbrook Equestrian Ltd.
Jay did an amazing job at cloning my site and everything was up and running overnight! I couldn't be happier with how fast and professional Jay was and I will definitely use his services again. Highly recommended.
Jay was a pleasure to work with, he somehow knew exactly what I wanted with very little information. I will definitely be using his services again!! His communication was excellent and got things done quickly and did not fuss at our constant changes.
Brilliant work thank you
I highly recommend Jay! Very swift to respond, great communication and put thought into a simple job which really impressed me. I look forward to working with Jay again.
Jay did an excellent job - understood the brief well and fully catered to my need.
I had the opportunity to work with Jay on different projects and the overall experience was very positive. I would definitely recommend Jay as a professional, efficient and creative web developer!
Jay has done a very good and prompt job for us in SmartSeal and we would like to recommend him and use his services again.
Jay is a kind , devoted enthusiastic professional. He will be eager to work efficiently on your project and deliver it in no time. I will be using his services on a monthly basis. I recommend him!
Great work from Jay, thorough and diligent with good communication. Have used before and would do again.
Wave goodbye to your web woes, I can help you solve them.
Having worked with WordPress for over a decade, I know the platform inside and out & so can assist with any tasks that you would like to be carried out.
Start Your Project Today
Let me know what it is you're looking for & I will get back to you within 24 hours.
Every so often I'll post about things related to WordPress, development & other stuff.