In the modern day it's never been more important to own a website. While platforms like Facebook business pages can be extremely useful in attracting new customers, they are often not enough to convey your brand, your story & what it is that makes you tick as a business. This is often a mistake a see far too many small business owners falling victim to, and to me it shows negligence in one's ability to invest in themselves.
Another fundamentally flawed aspect of relying solely on the use of 3rd party websites, is that you never own your content or how your digital space is controlled. You could even be subject to sanctions or your content even disappear completely. It frustrates me because I can often fail to find what I'm looking for when browsing Facebook pages of businesses that have no website. If there are others who operate in the same mindset then that means a potentially missed sale or lead, and that is costing your business.
Therefore it is important to establish a good relationship with a web developer early on when you are starting out, who will support you every step of the way in order to get your small business website up & running. Above all else the result of having your own website means that you have an asset which is yours to keep & update forever. Content can be created just like the blog post you're reading now, or you can provide a space to showcase your goods or services.
Whatever it is that you need to achieve, I can help you get there. Having established a freelancing career that spans over the course of seven years, I've worked on hundreds of projects & worked with many happy clients who were chuffed with the results of what I built for them.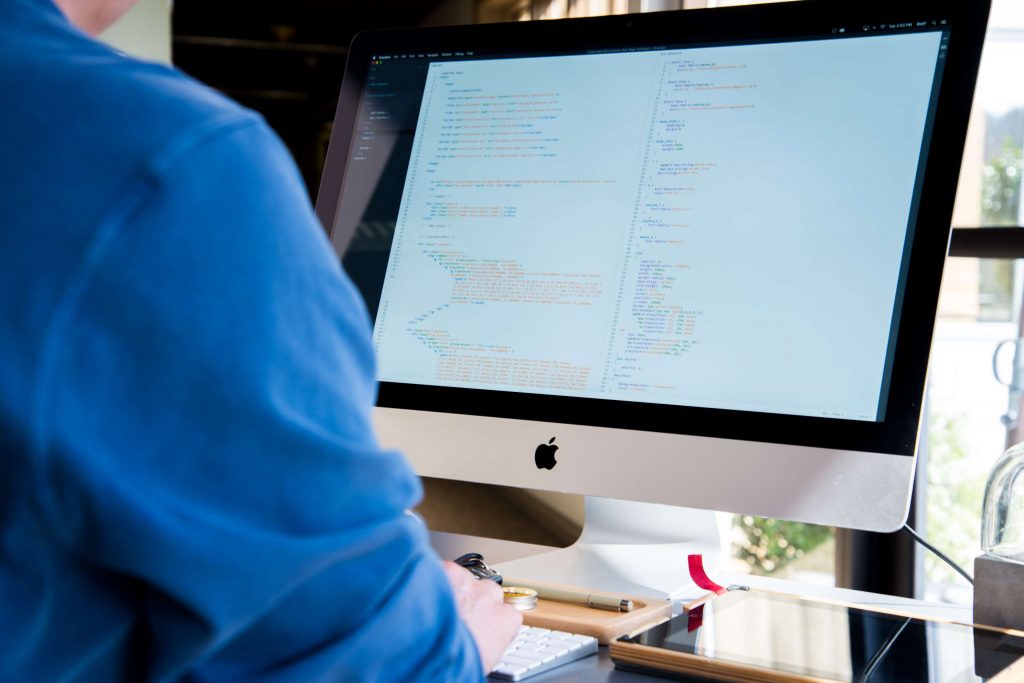 Get started today. Build a better tomorrow for your business.
If you are looking for a competent, affordable & friendly web developer to build your next project, then get in touch with me to see how I can assist you. Stop looking like a cowboy & take your business seriously in 2021 & beyond.